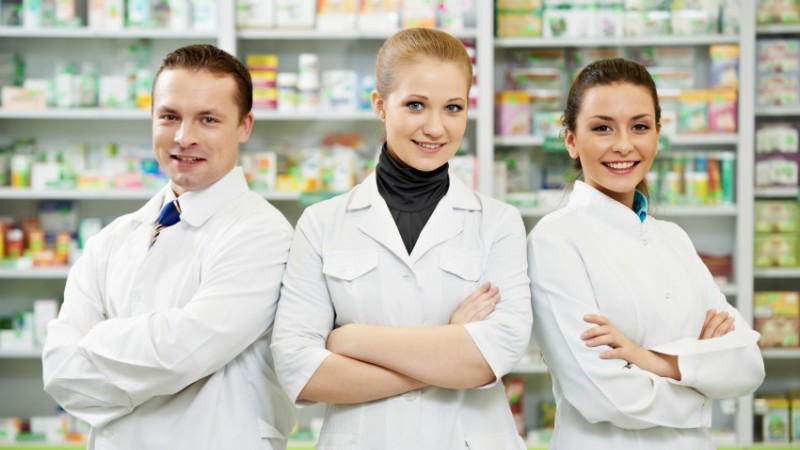 COVID-19: Government Bill provides that furlough does not affect working time requirement for EMI options
On 26 June 2020, the government amended the Income Tax (Earnings and Pensions) Act 2003. The new clause changes the rules relating to commitment of working time and disqualifying events for enterprise management incentives (EMI) options. The amendments are intended to ensure that when calculating the employee's committed time, any time when the employee is not required to work for reasons connected with COVID-19 is counted as working time.
This clause will is quite a relief to many EMI companies, as it should give certainty regarding the qualifying status of EMI options held by employees who are currently furloughed.