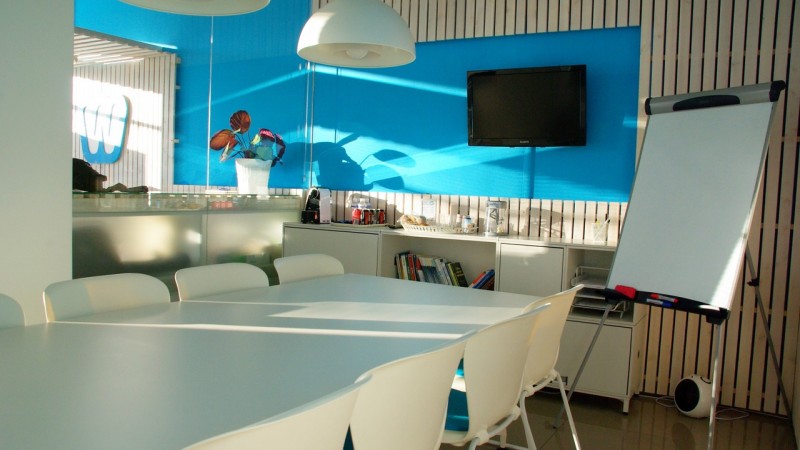 EIS - key changes since the end of 2017
In the Autumn financial statement the Chancellor announced some improvements in some key limits for investment in entrepreneurial companies by business angel type investors under the Enterprise investment scheme (EIS). Here are the details:
Principally the new tax benefits apply to 'knowledge-intensive' companies (KIC), which tend to be in the tech sector and spend a lot on research and development. See later for the definition of a KIC.
EIS investors can now invest in KICs with up to 500 employees (250 for non-KICs)
The investor has a maximum annual EIS entitlement of £1 million (£2m for KICs from April 2018).
A company can raise up to £5 million per annum under EIS (or £10 million for KICs)
In addition to the annual cap on investments, a new cap will be introduced on the aggregate amount of investments a company may raise under EIS of £12 million or £20 million for KICs
Remember two other key requirements
The EIS funding must be used for the growth and development of the company (or a subsidiary) and this should be demonstrated clearly in a business plan-type document
Companies must raise their first investment within 7 years of making their first commercial sale or 10 years if the company is a KIC. However, no age limit will apply to companies raising an investment where the amount of the investment is at least 50% of the company's annual turnover, averaged over the previous 5 years
Advance assurance applications - important change
If a company wants to obtain advance assurance that it is eligible for EIS (or SEIS) from HMRC, in order to give comfort to investors that it has been confirmed as qualifying, from 2 January 2018 in addition to an the current list of documents and details required for an application, HMRC is demanding that companies provide the names and addresses of proposed or potential investors. Note that this does not bind those individuals in any way; the reason behind this (which they have been transparent about) is that HMRC wants to cut down on the advance assurance workload caused by too many 'speculative' applications, i.e. where companies have not yet identified even a single potential investor.
For a copy of our updated EIS and SEIS guides click here.
Jerry Davison
20-01-18