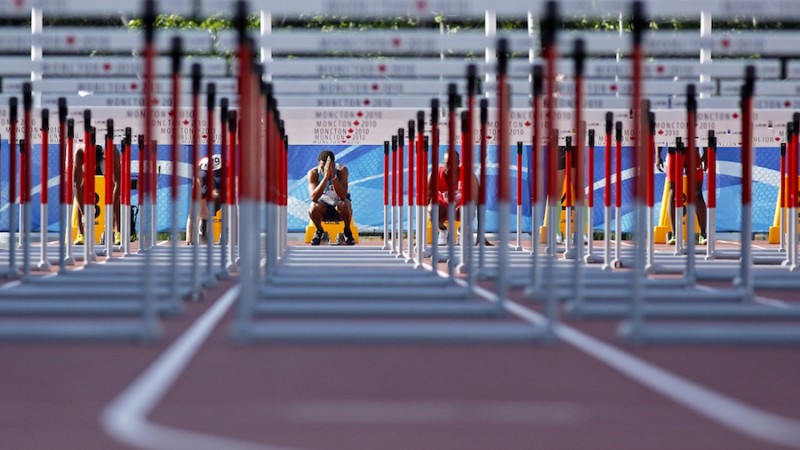 EIS & SEIS – the numbers on companies raising funds
Raising finance for growing businesses is always a difficult challenge but private investors are forever looking at new and different ways to invest. At The Mill Consultancy we are often asked about ways to attract that elusive external investment.
One very successful and tax efficient way is using the Enterprise Investment Scheme (EIS), introduced twenty years ago by the Government to help bridge the gap between private investors who have capital and small business that need it. And EIS keeps getting better all the time. Individuals can now invest up to £1 million per year and get 30% income tax relief, plus other tax benefits such as zero% capital gains tax so long as shares are held for at least three years.
To complement EIS, the Seed Enterprise Investment Scheme (SEIS) was introduced in 2012 with the intention of recognising the particular struggles which very early stage companies face in attracting 'seed' investment, by offering tax relief at a higher rate than that offered by EIS. You can invest up to £100,000 per annum under SEIS and get 50% income tax relief on it.
EIS and SEIS work for investors as not only a way of saving tax, but also as a way of reducing the risk of investing in an entrepreneurial business. This is because the various tax benefits can substantially shrink the investment losses incurred if the company later goes bust. By reducing the risks of investing in generally high risk businesses, by reducing the overall cost through tax breaks, the Government is encouraging the creation of new products, services and, critically, new jobs.
HMRC recently published their official statistics on the number of companies raising funds and the amounts raised through both the EIS and the SEIS schemes for tax year 2013-14. The statistics provide interesting and valuable financial evidence that these schemes are benefitting UK businesses.
Since EIS was launched in 1993-94, just over 22,900 different companies have received investment through the scheme and over £12.3 billion of funds have been raised.
During the tax year 2013-14, 2,770 companies raised a total of £1.53 billion of funds under the scheme. 65% of all EIS investment was injected into the hi-tech, energy and water supply and business services sectors, which accounted for over £1bn of outlay. Investments of between £500,000 and £1m contributed 16% of the total raised while the £25,000 to £500,000 range contributed 69% of the total amount of EIS investment.
Since the Seed Enterprise Investment Scheme (SEIS) was launched in 2012-13, almost 2,900 individual companies have received investment through the scheme and over £250 million in investment has been raised. In 2013-14, data shows that 2,030 companies received investment through SEIS and £166 million of funds were raised, with an average investment per company of almost £82,000.
So, why don't all small businesses seek investment in this way? For a start there are a lot of administrative hoops to go through, but we at The Mill Consultancy can handle all the paperwork and compliance required to get EIS and SEIS registration for your company.
Get in touch - call us on 01392-432654 or email office@millconsultancy.co.uk
Jerry Davison