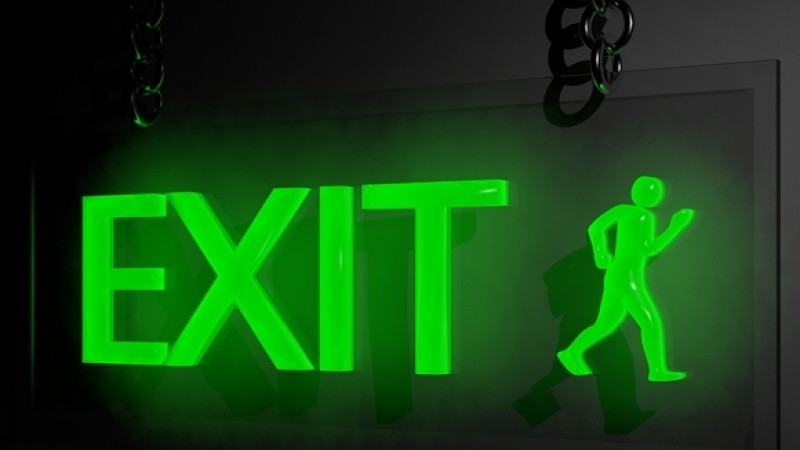 How do you get the best price for your business when you sell it?
Let's start with the assumption that you look for a trade buyer, i.e. someone in your industry, rather than a private equity house for example, because a trade buyer will almost certainly pay a better price. This is because a trade buyer will a) understand your business and market and therefore better assess the risks and b) by acquiring your company they can leverage its advantages to strengthen and expand their existing operations.
Selecting potential buyers is of course a key part of your exit strategy. A seller may use a number of techniques to identify buyers; for example identifying where an acquirer is looking to expand their business through acquisitions, and finding buyers that have strategic problems that your business can fix.
Most acquisitions are undertaken to provide support for expansion, whether this be additional products or additional markets. For example one problem may be to protect a key source of supply, which might otherwise be acquired by a competitor. The strategy here is to be able to identify situations in which your firm's assets or capabilities can counter an existing or emerging threat for a company. And of course you need to identify buyers that have both the capacity and enthusiasm to do a deal.
Most acquisitions are made for 'fair market value'; a term used to describe a valuation based on industry standards, most often some multiple of net earnings. Many firms take a conventional path to selling their business by working with a business broker. The broker works with them to package the sale by putting together a memorandum. While this process will almost certainly find buyer it is unlikely to gain a premium for the seller over fair market value.
Most entrepreneurs know their industry and understand their competitive position. By developing informal and formal relationships within the industry they are often in the know about issues being faced by other industry organizations. Finding the right strategic buyer can take some time. Sometimes it just requires boldness to initiate discussions with industry firms to discover where a strategic fit might occur.
Analyse your business and list that those things that have strategic impact. These could include the following:
Access rights, licenses, patents or brand names
Technical expertise or specialist knowledge
Key technology
High-profile customers or hard to acquire customers
Key locations or launching pads for expansion (and avoiding the costs of entering a new market from scratch)
Products which can fill out a portfolio
Experienced management team
Reduce risk
Part of the longer-term strategy for achieving a premium is for the business to develop a stronger presence in the industry through PR, trade articles, conference attendance, market analyst contact and talking to influential industry executives. It may also be valuable to look for overseas companies interested in expansion into the company's territory.
(c) Jerry Davison